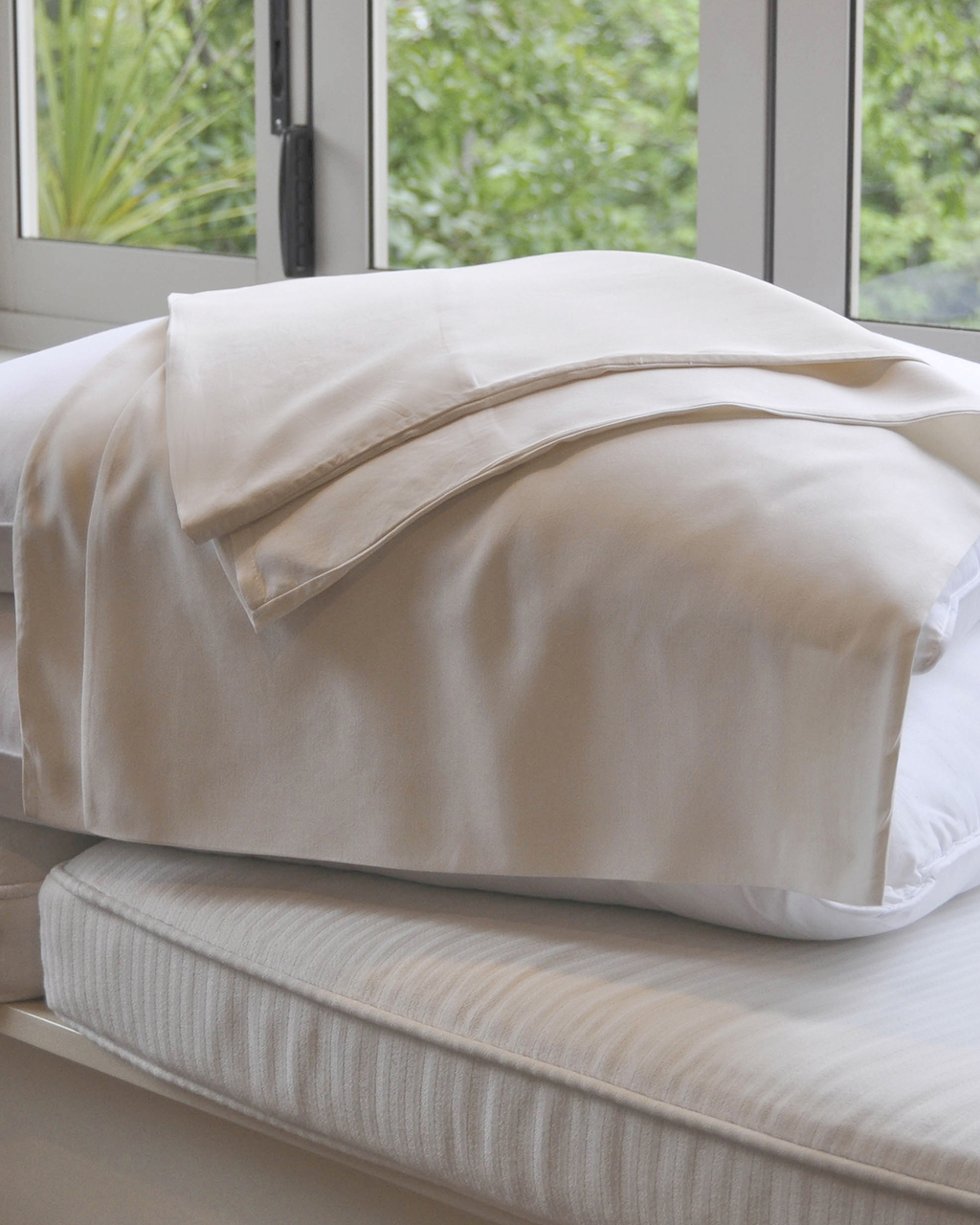 DELIVERY BY CHRISTMAS? Order by these dates for the best possible chance.
Dates are based upon current, best estimates published by New Zealand Post and may be brought forward due to Covid-19 impacts worldwide.

Midnight NZDT = 6am EST = 11am GMT = 12noon CET = 8pm JST = 10pm AEDT. Time/date deadlines apply to available stock only.
UNITED KINGDOM, AUSTRALIA: Midnight NZDT Tuesday 7th December 2021
USA, CANADA, *EUROPE, *ASIA (*Selected countries in Europe and Asia)
Airmail+Tracking

:

Midnight NZDT Thursday 18th November 2021

International Courier

:

Midnight NZDT Sunday 28th November 2021

International Express Courier

: Midnight NZDT Wednesday 9th December 2021
NEW ZEALAND: Midnight NZDT Monday 20th December 2021 (earlier if Rural Delivery address)
Read More